L'ASSOCIATION EDEN FRANCE présent GANDHI, FLUX & MINNIE
SOIREE GROOVE , JAZZ & FUNKY
pour sa premièré soirée , l'association Eden France vous donnes rendez-vous le jeudi 5 février 2009 au Soleil de la Butte : entrée 10€
avec le groupe Gandhi, Flux & Minnie de 20h à 22h...
Et Dj Max Soul de 22h à 2h du mat...
Adresse : 32 rue muller 75018 paris
Métro : Anvers / Chateau Rouge
pour plus d'infos : eden.france@yahoo.fr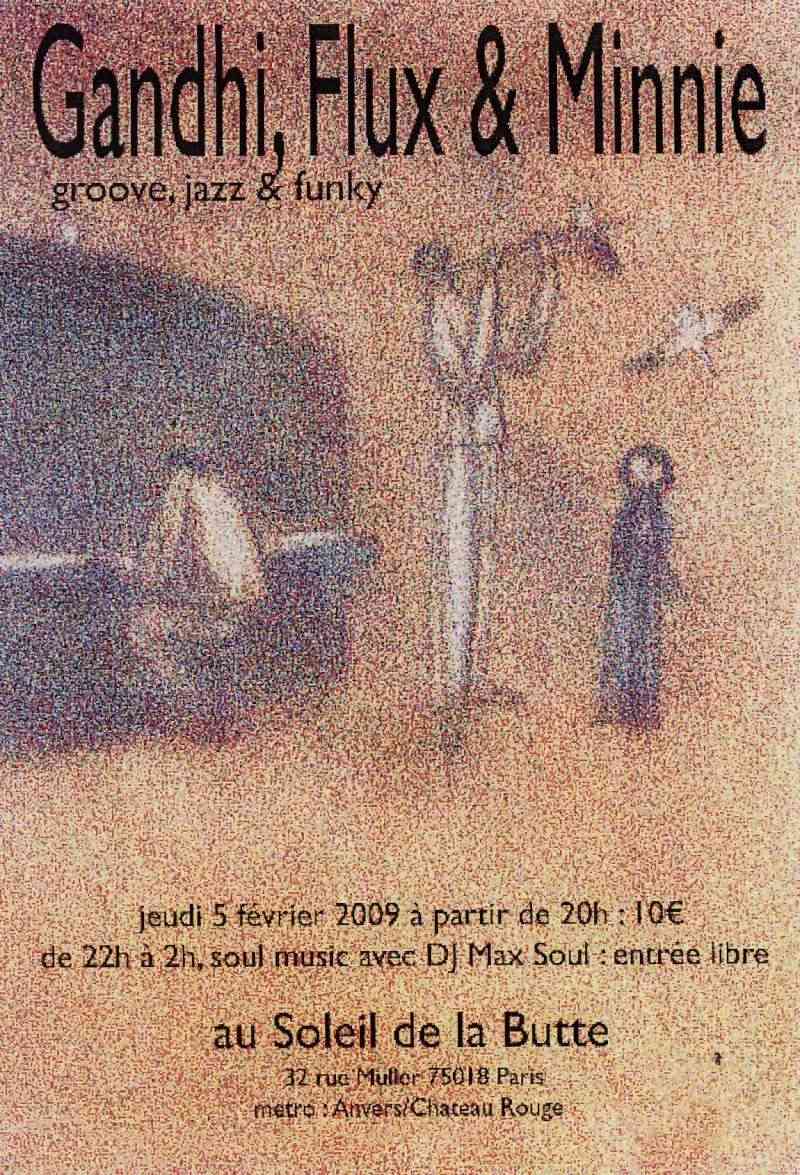 I love travel.When I travel,I like to shopping from different kind of
Ralph Lauren Outlet
store. Burberry is a famous brand for men and women too.When you want to buy cheap products,you can enter
Burberry Outlet
.
Répondre à ce message
Vous n'êtes pas autorisé à poster un message sur le forum.